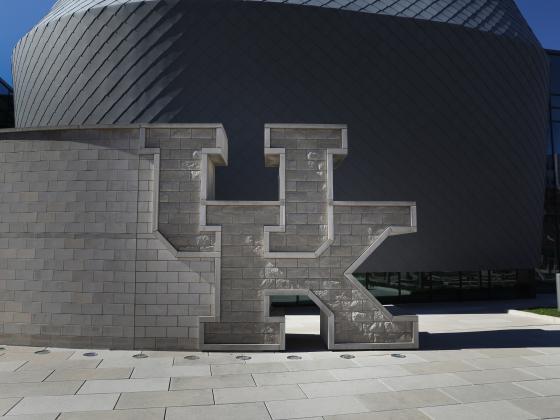 Consistent with our mission as the University for Kentucky, we are cultivating partnerships with farms and businesses in the Commonwealth. We are helping sustain these vital businesses, and we are helping them grow.
That's good for UK; it allows us to provide healthier options in new facilities. That's good for our state.
That's part of what it means to be Kentucky's flagship, land-grant university.
If you are interested in learning more about how organizations can partner with the university to make an impact, please click here. 
Economic Development Collaborative
The UK Economic Development Collaborative (EDC) offers comprehensive solutions for UK's students, innovators, entrepreneurs and industry partners. UK is a powerful economic engine for Kentucky — not only are we educating the next generation of citizens that will take our state to new heights, but we are collaborating with the business community, the City of Lexington and state government to strengthen Kentucky's economy and improve the lives of its residents.
Annual Economic Report
This report is one of the important ways that the Center for Business and Economic Research fulfills its mission to examine various aspects of the Kentucky economy. The analysis and data presented here cover a variety of topics that range from an economic forecast for Kentucky in 2021 to a broad presentation of factors affecting the economy.