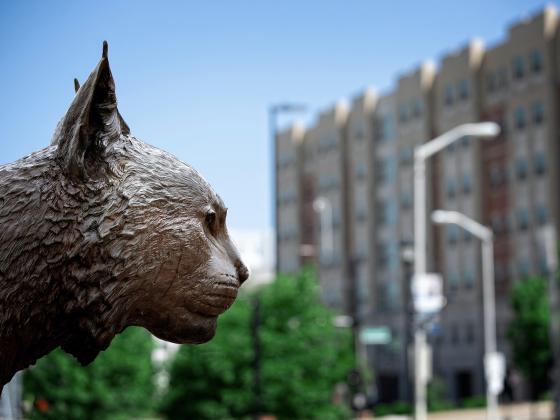 Dr. Eric N. Monday was named Executive Vice President for Finance and Administration (EVPFA) in December 2012 and also serves as the Co-Executive Vice President for Health Affairs (EVPHA). As the EVPFA, Monday ensures compliance with the University and external fiscal requirements, provides human resources management, provides equal opportunities in academic programs and employment, coordinates University-wide planning, budgeting and policy analysis, maintains the physical facilities and property management, oversees Coldstream Research Campus, provides central procurement, oversees internal audit, oversees UK analytics and technologies, provides risk management, and directs auxiliary and operational campus services.
Prior to his arrival at the University of Kentucky, Monday was Vice Chancellor for Finance and Administrative Services and Chief Financial Officer at Louisiana State University (LSU), a senior level position at that state's flagship university that he held since 2010.
In this role, Monday oversaw all of LSU's finance and administrative services, including budget and planning, human resources, accounting, police, auxiliary services, procurement & property management, among other duties. The scope of the office included some 1,200 employees, budget authority of more than $125 million, and building and sustaining the institution's more than $800 million annual budget.
Monday has more than 25 years of higher education experience, holding a number of critical positions at his previous university – LSU – including stints helping lead emergency operations, student life, and student services at various points in his career.
Monday earned his bachelor's degree in accounting, master's degree in public administration, and doctorate in human resource education and workforce development from LSU.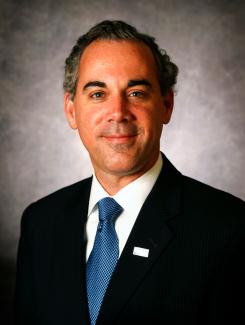 Core Purpose
To support and serve the University and its students, faculty, staff, alumni, fans, patients and visitors
Organization
The areas of the EVPFA are here to support and serve the University and its students, faculty, staff, fans, visitors and alumni.
Core Values
Integrity
Service
Team
Innovation
Accountability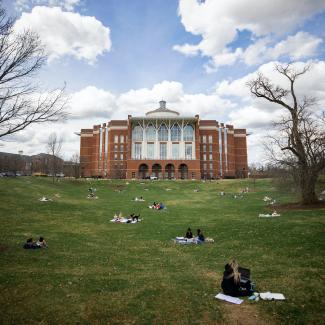 Contact Us
Office of the EVPFA
107 Main Building
University of Kentucky
Lexington, KY 40506-0032
Main Office Phone: (859) 257-1841
Main Office Fax: (859) 323-5650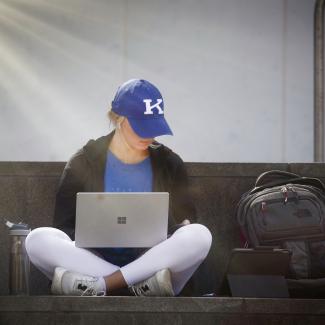 People
Photo
Contact Info

Mary Vosevich


Vice President for Facilities Management and Chief Facilities Officer

Angie Martin


Vice President for Financial Planning and Chief Budget Officer

Tom Harris


Vice President for University Relations

Brian Nichols


Chief Information Officer

Penny Cox


Treasurer

Todd Shupp


Chief Investment Officer

James Frazier


Associate Vice President for Administration

Thalethia Routt


Acting Associate Vice President for Institutional Equity and Equal Opportunity

George Ward


Associate Vice President for Economic Development and Real Estate

Joseph Monroe


Chief, University of Kentucky Police Department

Heath Price


Associate Vice President for Partnerships

Gina Dugas


Vice President for Finance and Administration

Melissa Frederick


Vice President for Human Resources and Chief Human Resources Officer