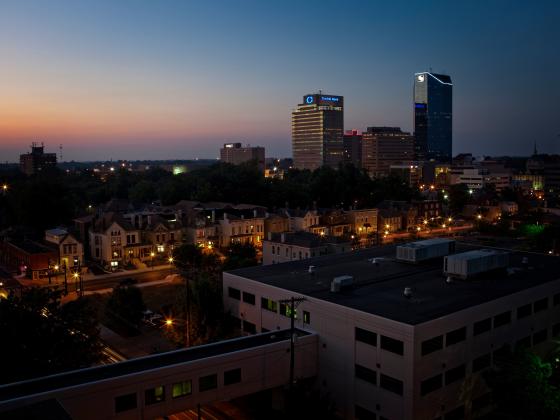 Public-Private Partnerships
At the University of Kentucky, we challenge our students, faculty, staff and alumni to think and reach for what is wildly possible. Our aspirational work calls us to reach higher, achieve more and do more for those we teach, serve and heal. The question, "what is possible?" guides the creative and compassionate work of our campus community.
Increasingly, though, we find that achieving what is possible is done in partnership with those who share our vision and values.
Proof of the power of partnership is evident in physical transformation of our campus: new residence halls, dining facilities, academic and student life spaces, and modern research laboratories were made possible through partnership.