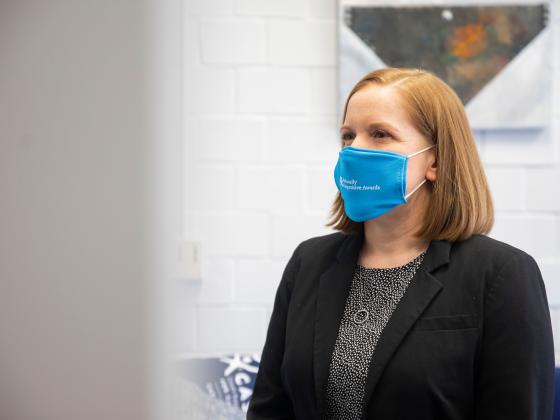 The University of Kentucky plans to welcome new and returning students, faculty and staff to campus this fall with the intention to return to normal operations. Support for our employees is more important to us than ever before.  
As we continue to follow CDC health and safety guidelines, as well as recommendations from UK's START team, you are critical to our process in returning to a more vibrant and residential campus. 
Working with department and unit managers, staff will begin transitioning to on-site work July 1, with a few exceptions for areas with work needs that require staff to return sooner. The expectation is that all staff who are working on site or in a hybrid schedule (some days on site and some days remote, for example) will be fully transitioned by the week of August 2. 
We have learned much about what is possible since the start of the pandemic. We will continue to explore flexible work options throughout the next year as we create a long-term plan for our post-pandemic workforce.  
We are a community unlike any other, one inextricably bound to the state we were created to serve and dedicated to advance. Thank you all you do to make our community's progress possible.
In addition to increased minimum hourly rate, new paid leave and updates to retirement contribution, the University of Kentucky is improving employee benefits in other ways. Please click here to learn more about how we are doing more to invest in our most precious resource– you.