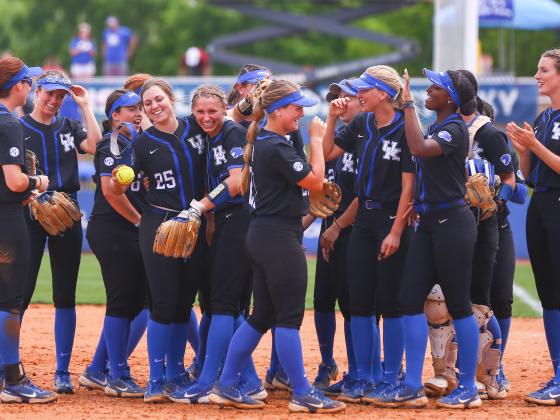 In 2015 the University of Kentucky entered a 15-year, $210 million agreement with JMI Sports, an innovator in sales, marketing, and project management services to universities and professional teams. 
UK receives a guaranteed rights fee for each of the 15 years of the contract, which started at $9.1 million in 2015 and will increase to $16 million in 2029. The agreement also included a $29.4 million signing bonus paid over the first two years of the contract. The signing bonus has helped the university fund important capital projects. The deal included:
Radio rights to UK's football, men's and women's basketball and baseball games;
Stadium and arena corporate signage and game programs for all home UK events, other than those hosted at Rupp Arena;
Naming rights to university athletics facilities and premium areas;
Sponsorship on UKathletics.com;
Game sponsorships and game promotions;
Coaches' endorsements;
Pre and postgame television shows and specials and postseason highlight DVDs;
Video features on video boards, other than at Rupp Arena;
Opportunities to develop UK Athletics Corporate Partnership Program; and
The potential, at the university's discretion, to market campus multimedia rights, creating the potential for an integrated approach to multimedia rights and marketing – something few universities are doing.
As part of the agreement, UK Athletics continues to provide premium advertising inventory in support of the school's academic mission. This advertising inventory is valued at more than $7.5 million over the 15 years of the contract. In addition to funding nearly two-thirds of the Academic Science Building, the Athletics Department also continues to contribute $1.7 million annually toward academic scholarships for the general student population, all while remaining one of the few self-sufficient departments in the country.